Renewal design of worship language on Korean Church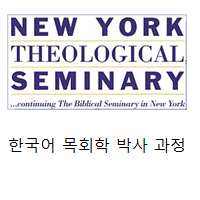 Abstract
In the Korean Church the men make all of the policy decisions,
and the women have to accept the lot of all the unequal culture set by
the men and naturally internalize the role of men and women and live
in obedience. In this way in the Korean Church the position of the
women are being systematically discriminated against. The preaching
of the Korean Church based on male preachers 1s declared
authoritatively and suppresses women. The sermon has the power to
transform Christians. In order to change the sexually discriminating
culture of the Korean Church into an equal culture the preaching of
the Korean Church must change into a preaching of equality.
This dissertation looks at the problem concerning the worship language in the Korean Church and has as its purpose in searching for ways in reforming specific worship language so that worship may be done rightly, especially through the analysis of preaching, discover sexually discriminating language m sermons and through reform explore ways for a sexually equal church community.